Hello Friends, it's time to announce our
Top 3 winners for Sketch 734!
We had beautiful entries from all making it once again
a difficult decision to choose!
Thank you to all that entered and took the time to play with our fun sketch!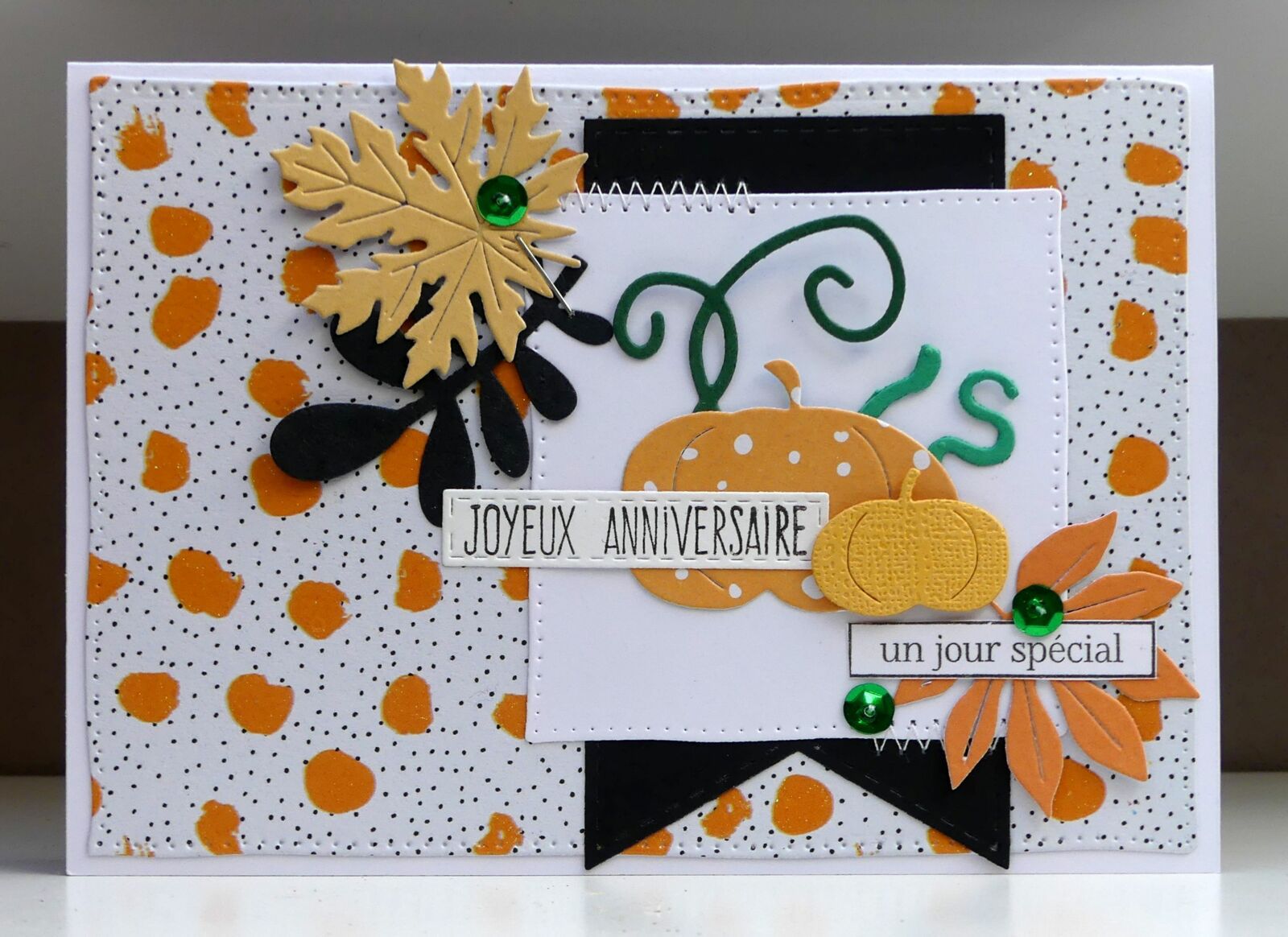 Congratulations to our Top 3!
Please grab your Top 3 badge from our side bar
to display proudly on your blogs.
Thanks again to everyone who entered our challenge.
Please come back Saturday for another fabulous challenge and sketch!